You can assign unique wallpaper to individual displays / monitors in Windows 10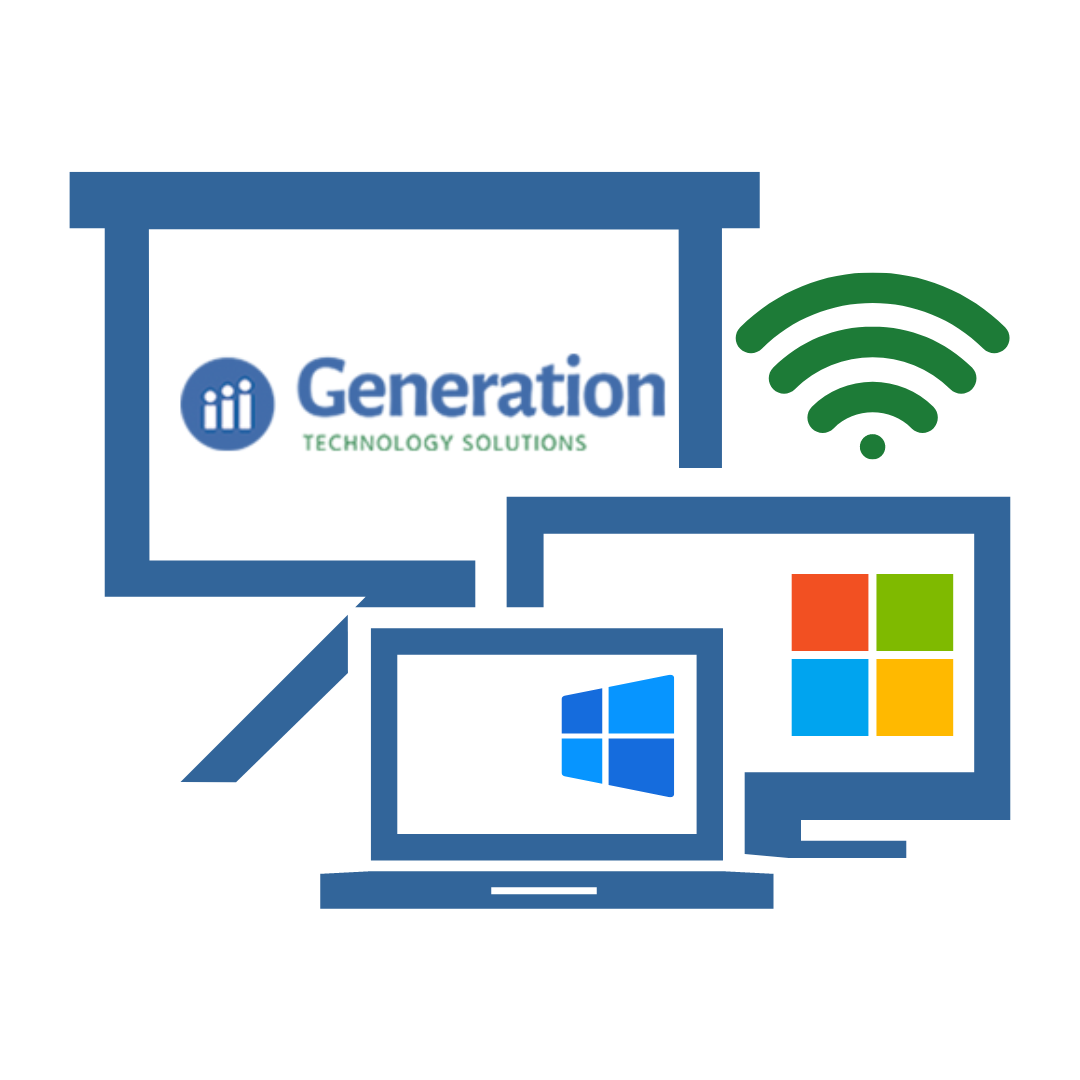 Ever wanted to have a different background / wallpaper set for individual monitors or displays in Windows 10?
I for instance, have a custom background image on my desktop reminding me of daily tasks. I don't necessarily want this background on auxiliary monitors or displays (particularly when I'm casting my screen to large screen displays or projectors in meetings or other settings with an audience, so I use the following process to assign a unique background / wallpaper to each display.
Step 1: Open Display personalization settings
The Easiest way to launch Display personalization settings is, On your desktop: right click and choose Personalize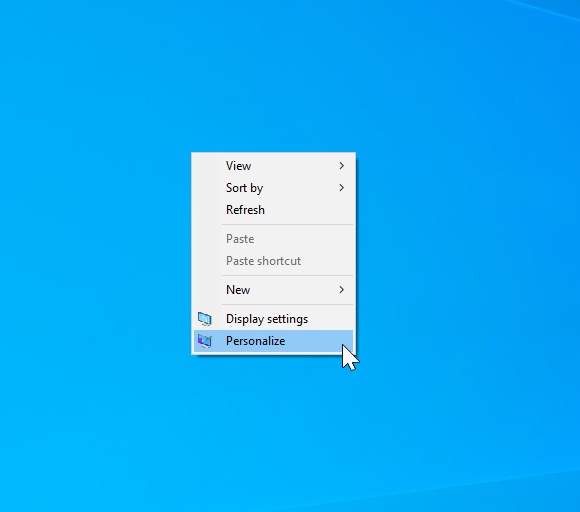 Step 2 Choose Monitor
Right-Click on specified background image you want to use as wallpaper and choose desired monitor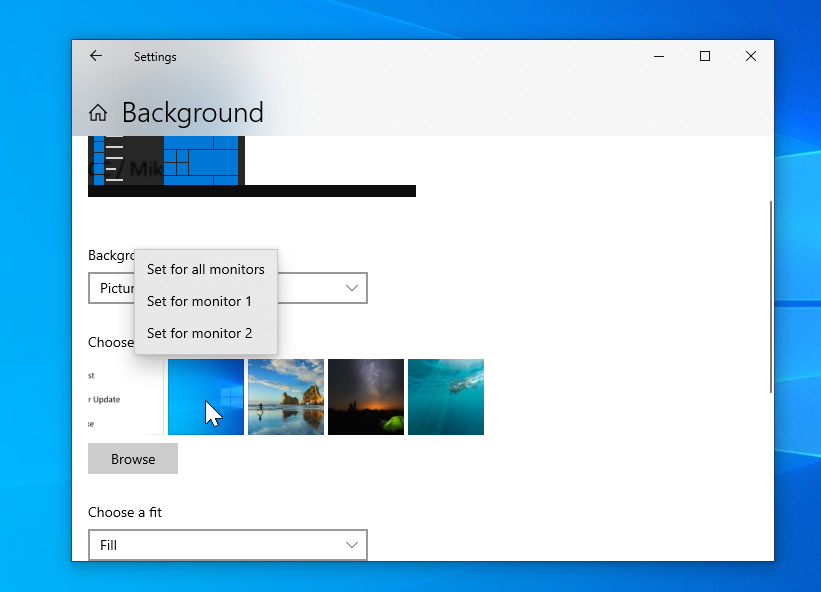 It's that easy!
For over 23 years, Generation Technology Solutions has been making technology easy for small, medium businesses and non-profits throughout the province of Alberta. Our team of experienced, skilled professionals is here to provide industry leading IT Support, communication platforms and answer your team's tech questions both; big and small!
Whether your team needs to upgrade its IT Support experience or you have a tech question that you would like answered in a future blog post, Connect with us!