Managed IT Services for Business
Your Edmonton Local Managed IT Services Provider
We are your local Edmonton home grown Managed IT Services business with grass-root values. We are proud to supply IT support for your business and to do so by providing exceptional old school customer service. When you call us, you get us! We are the outsourced Edmonton Managed IT Services & Cyber Security company that your business needs, because we supply IT Solutions that include: Software Licensing, Workstations and Server Hardware, IT Support and helpdesk services, Website and Email Hosting, Cloud backups and Hosted Virtual servers, VOIP phone systems, Managed Firewalls, as well as a full Cyber Security Suite to protect your network, computers, and servers, email and passwords.
Staying up to date on the latest and greatest technology solutions ensures our clients needs are met efficiently. We select trusted brands to partner with such as Intuit, Microsoft, Google, Lenovo, HP, WatchGuard, Veeam, 3CX and Cisco to name a few. We support all of our products and will make sure that all of our IT Service team is available to support your business when you need us.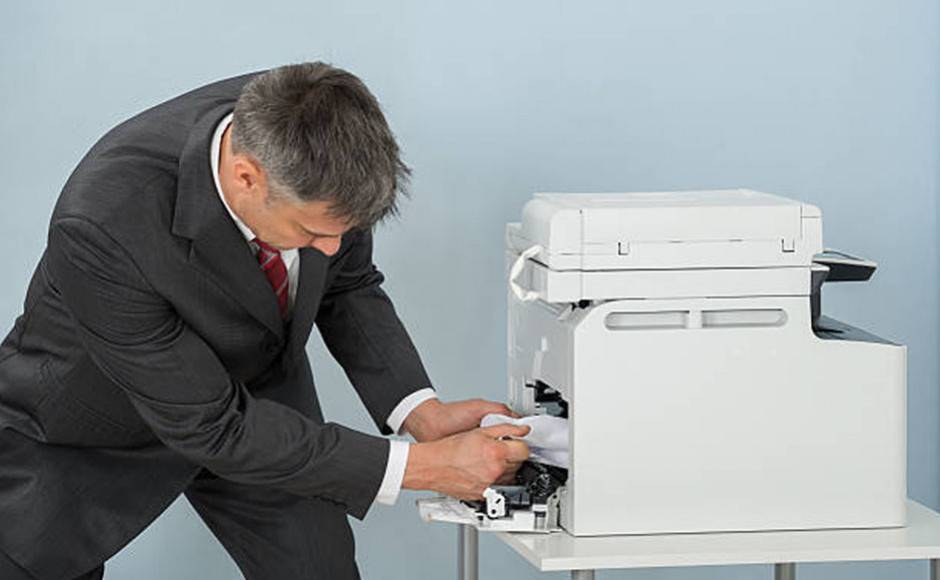 Hardware Fails & No IT Support Available?
It's 3pm and you've been working on that proposal for the past week. The office printer makes a clunk and dies. Your current IT Support is unavailable when you need them most. The IT Support you rely on doesn't materialize. It feels like you are last on their list, perhaps now is the time to move to the top of the list. Let us help!
Reliable IT = Higher Productivity
Does your company always seem to be struggling with IT issues? Our reliable IT Services Team, keeps your employees productive by providing proactive support. Is your current IT Support efficient, reliable, and proactive? If you feel your IT Support is hurting your businesses productivity, give us a call!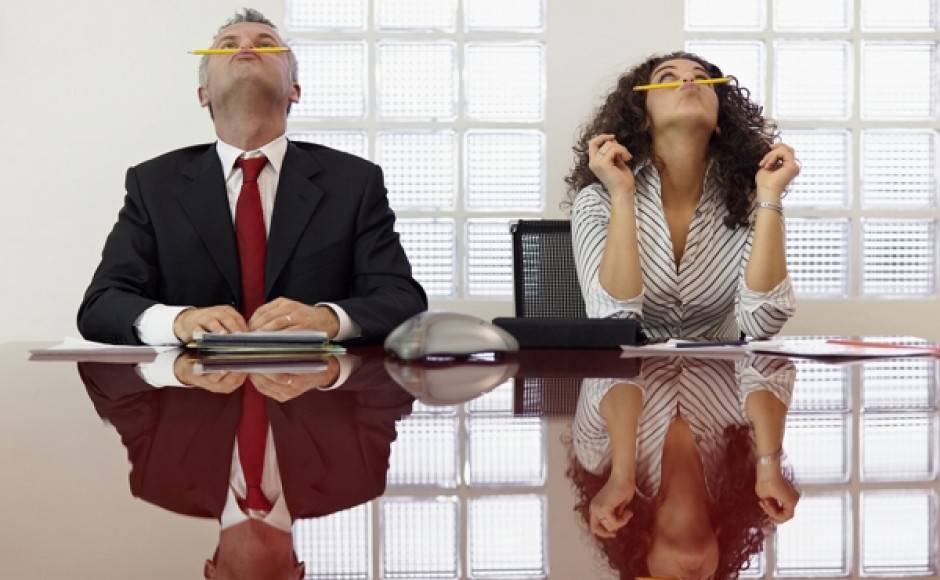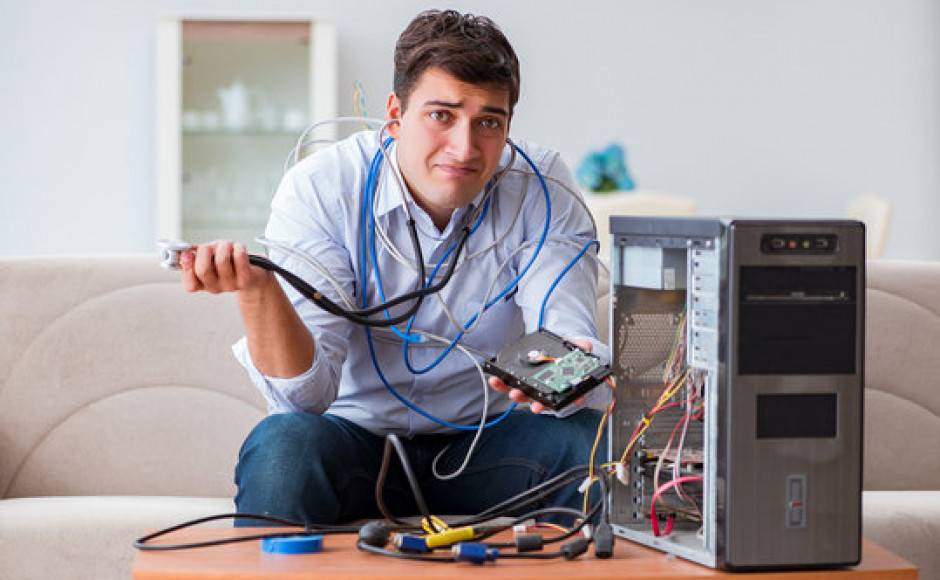 Is Your Current IT Support Meeting Your Needs?
Many small businesses have a go to employee in the office, or maybe it's someone that you call but doesn't provide any preventive maintenance. While that might be ok for minor issues that is not going to catch potential threats. Our managed IT Service Package can solve those issues.
Is Your Business Data Really Secure?
Don't chance your client information, company financial information or data getting into the wrong hands. Ransomware can ruin businesses in an instant. Your Managed IT Services team are the most informed advisers you can have. Contact us today and have a strong reliable Managed IT Service team on your side... and ask about our Cyber Security Suite!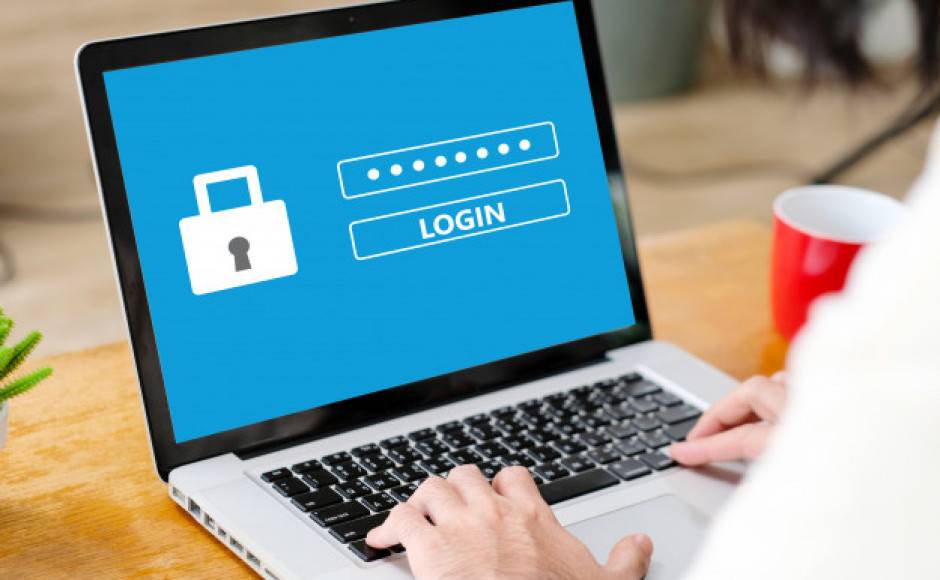 This is an all inclusive IT Support and Service package for local, hands on IT Support. Supply your gear or let us do that for you, we're here to serve you and your staff. In this IT Support and Service package all your IT needs are proactively addressed by our amazing helpdesk and onsite technicans for one low monthly fee. Best of all software licensing, cloud server hosting and/or on-premesis server equipment is included in the program. Are you looking for white glove IT service? Th
Learn More ›
This is a great IT Service package that covers the often overlooked aspects of your network. Trouble keeping up with Patching on the PCs? Firmware updates on your firewall or printers? or Antivirus software monitoring? We've got you covered. In addition you'll get priorty IT service with access to our amazing helpdesk and field technicans for all your remote and in person daily IT Support needs.
Learn More ›
Generation Technology Solutions' Cyber Security Suite provides next level security protection for our clients' network, server, workstations, email and passwords. The Cyber Security Suite is available to our Essentials Package and Professional Package Managed Services clients.
Learn More ›
Give Us A Shout
A Member Of Our Team Will Get Back To You Shortly