Data Backup & The 3-2-1 Rule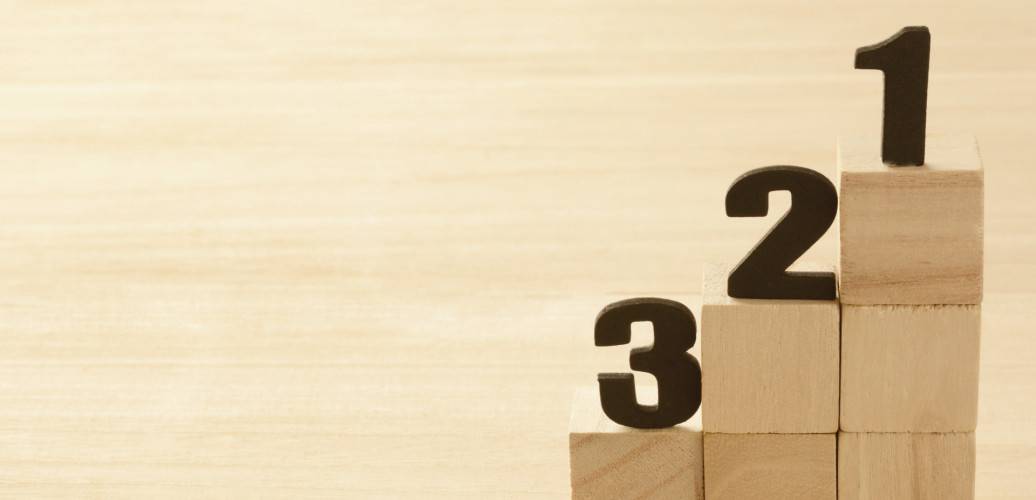 Data backup and Data management in today's world aren't just buzz words, they are necessities.
Part of a proper data management plan is proper approach to backup.
In this article, we will discuss the 3-2-1 rule for data backup; what it is, where it came from and why you need to implement it!
First, Where did it come from?
We were first introduced to the 3-2-1 data backup rule in U.S. photographer Peter Krogh's "The DAM Book: Digital Asset Management for Photographers" in 2005.

What is 3-2-1?
The 3-2-1 data backup rule is the basis of responsible data management and is adopted by responsible organizations world-wide.
The rule is:
3 copies of your data
2 different media
1 copy kept off-site


Why do you need it?
Data loss can happen for a variety of reasons including: human error, disk/drive failure, local disaster, software corruption, ransomeware, theft and other events. In the digital world we live in, it is crucial that the data you hold is both secure and readily available to re-deploy in the event of a disaster.
Nearly every business keeps sensitive data regarding vendors, clients and employees. Make sure that your IT provider has taken proper steps to not only secure your data, but has backed it up using the 3-2-1 data backup rule!
The cost of data loss can be far reaching and include short and long-term financial and reputation damage.

As a professional Managed Services IT Support Provider, Generation Technology Solutions uses the 3-2-1 rule in addition to cutting edge technology from industry leading vendors such as WatchGuard, Veeam, QNAP among others to ensure that your sensitive data is kept secure and backed up and available for disaster recovery. For more information on improving your data management, Please Connect with us!