Managed IT Services for your professional office. We have IT Solutions that will help grow your business, increase efficiency, and give you back time to focus on your clients!
If you have found yourself racing against the clock, your computer is on the fritz, your software is saying that it has expired unexpectedly, your customers are waiting for your emails or phone calls, and yet the entire day has been spent trying to figure out how to fix an issue and you aren't even sure what the issue is, you are not alone. This is common among small businesses that often overlook the benefit of having Managed IT Services.
Business owners must consider many things when setting their business up for success. Who will you call when your technology decides to take the day off? You really should have a local Managed IT Service provider in your corner!
Having a reliable Edmonton Managed IT Service team means you never have to fight with your computer again. Leave that to us. We've gone through the vigorous hours of training, the years of upgrading to make us the experts you need for your business. Our IT support team is a simple phone call, email, or live chat away. We can remotely access computer, laptop or server to save time travelling to your location or if it is necessary, come to your location to fix the issues. Finding IT solutions has never been easier at Generation. We will figure out the problem and solve it for you, giving your entire day back to you to do the important tasks that your customers require from you.
A common myth that we often hear is that having an outsourced Managed IT Service team is expensive. This is not true. The cost of downtime in revenue, employee production, and time without your technology, outweighs the cost of having us on standby for emergencies. The great news is, a big part of Managed IT Services is being proactive, we aren't only here for emergencies. We monitor your network, security, backups, software licensing and more on a daily basis. We can usually catch an issue before it affects your business and costs you valuable time.
There isn't a business that understands your need for efficient technology more than we do. Generation was started in 1999 and has a team of experts that have over 60 years of experience. Did we mention we have partnered with Microsoft, Google, and Intuit Quickbooks? We also have many years assisting with software such as Sage, Great Plains and more.
Book a FREE 80 Point Network Assessment today, or contact our Sales Team for a quote to provide your company with a Managed IT Service plan that works for your Edmonton business! We got you covered!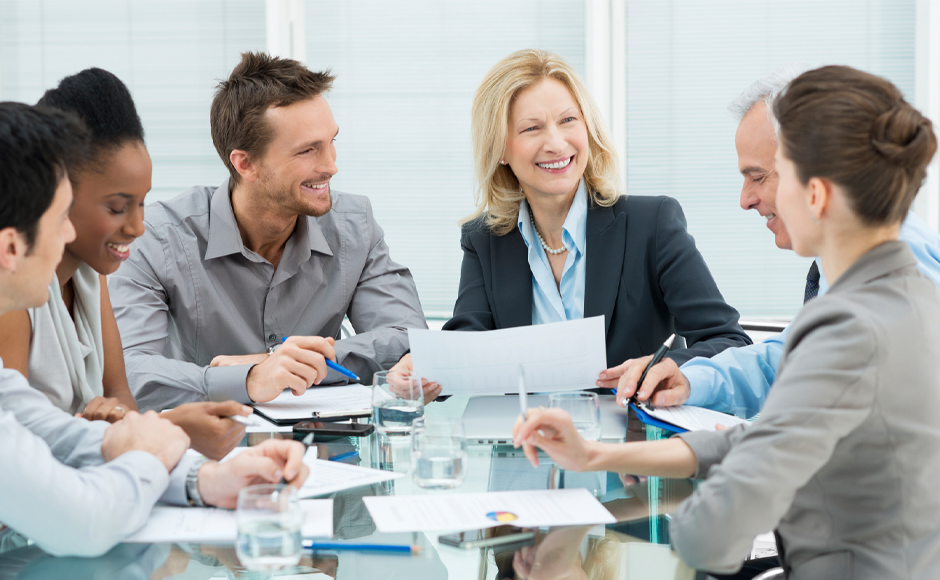 Give Us A Call!
A Member Of Our Team Will Get Back To You Shortly