Generation Technology Solutions has been serving Edmonton and surrounding areas since 1999. We find strength in diversity, supporting our community and local businesses.
Staying up to date on the latest and greatest technology to ensure our clients needs are met fully and with the utmost care, respect and integrity. You can find us located in the Kingsway community.
Professional Service Package
This package is ideally suited for the majority of small and medium organizations that require proactive ongoing IT maintenance and support and who aren't necessarily able to hire a department full of experts to look after these things.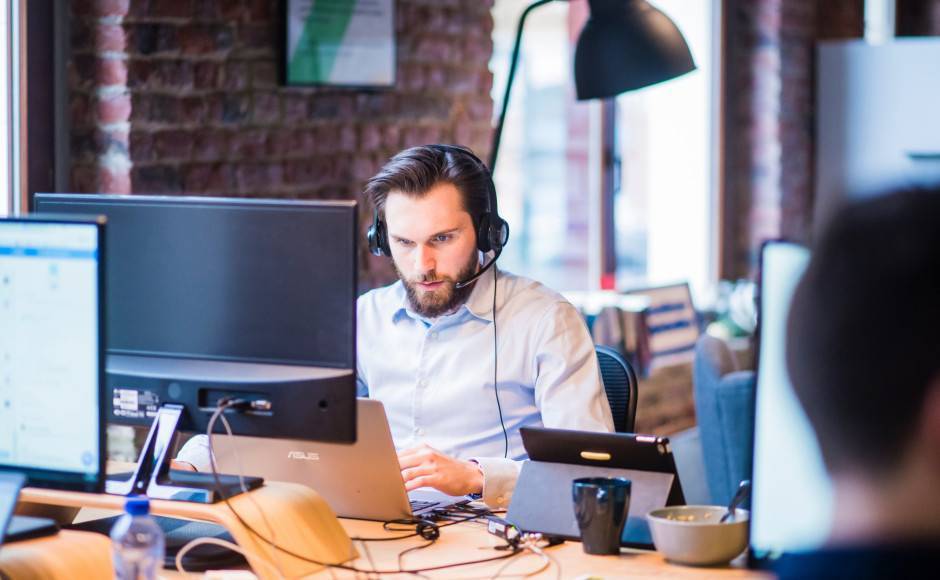 Essential Service Package
This package is suited for small and medium organizations that have an onsite support team but need to ensure that the regular maintenance items are taken care of.
Let's work together to find a solution that falls in line with your goals and budget, and can adjust your package as you grow. Your success is our success!
Ready to Get Started?
Give Generation a Call for a Free Consultation.