Managed IT Services that suit any business. Contact us for a FREE network evaluation.
Whatever your business technology needs are, we have the resources and tools to help you grow. Our Managed IT Services take proactive measures, including compliance, risk management, certifications, software licensing, managed networks and consulting. Don't be left stranded by your technology, we can keep your business running efficiently.
Your Trusted Managed IT Service Advisors!
Professional Service Package
This is an all inclusive IT Service package for local, hands on IT Support. Supply your gear or let us do that for you, we're here to serve you and your staff. In this IT Service package all your IT needs are proactively addressed by our amazing helpdesk and onsite technicians for one low monthly fee. Best of all software licensing, cloud server hosting and/or on-premises server equipment is included in the program. Are you looking for white glove IT service? This package is for you.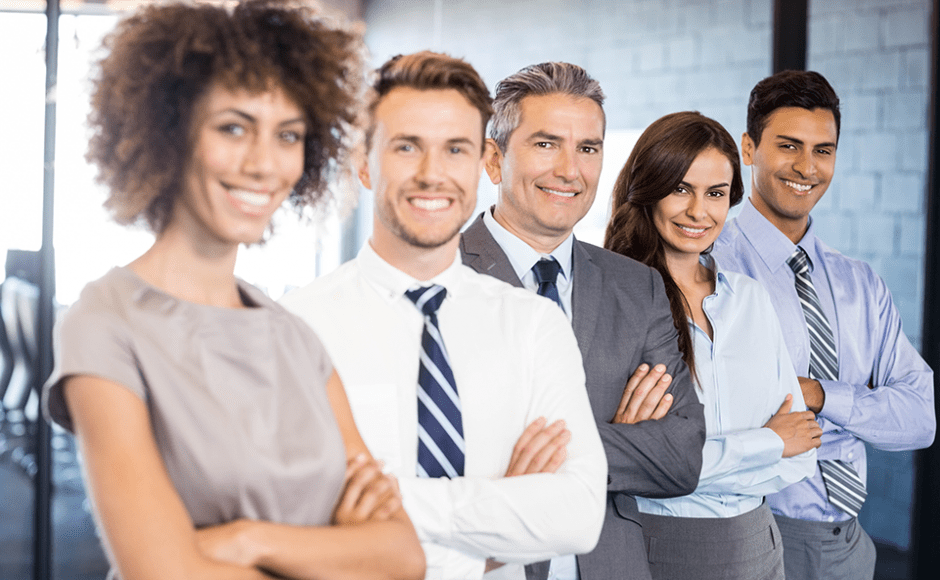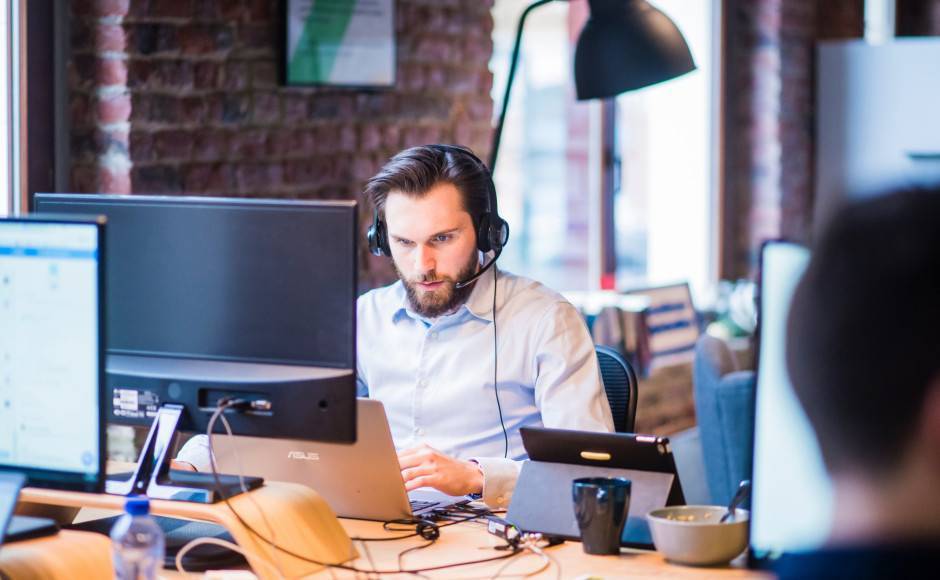 Essential Service Package
This is a great IT Service package that covers the often overlooked aspects of your network. Trouble keeping up with Patching on the PCs? Firmware updates on your firewall or printers? or Antivirus software monitoring? We've got you covered. In addition you'll get priority IT service with access to our amazing helpdesk and field technicians for all your remote and in person daily IT Support needs.
Generation Technology Solutions' Cyber Security Suite provides next level security protection for our clients' network, server, workstations, email and passwords. The Cyber Security Suite is available to our Essentials Package and Professional Package Managed Services clients.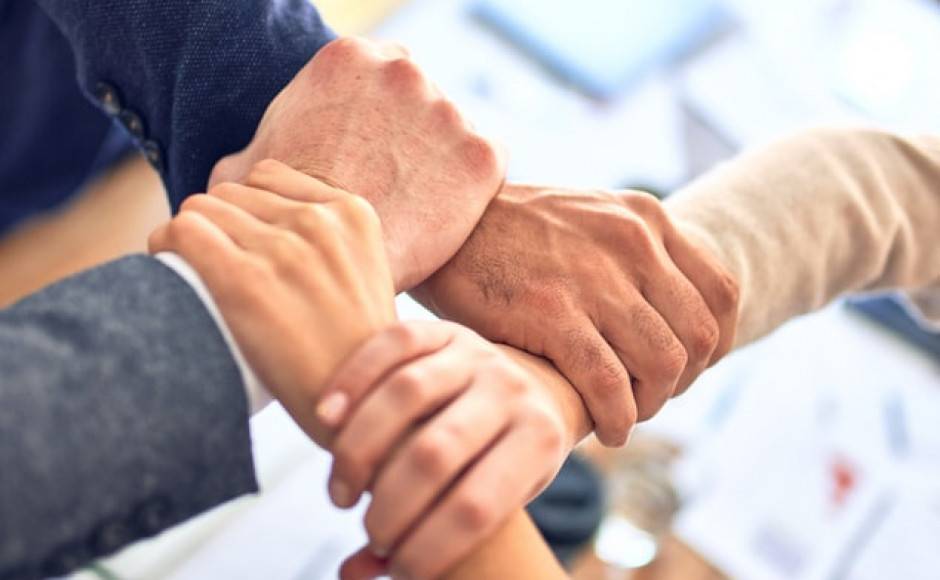 Give Us A Call!
A Member Of Our Team Will Get Back To You Shortly