We understand your need for Managed IT Services. Whether it's field work, warehouse or manufacturing, we have IT solutions for your business.
How often do you take your office wherever you go? We have a higher understanding for field workers because like them, we are a service company too. Staying connected to home base, ensuring all of your applications and devices are working properly and synchronizing is paramount to your success as much as it is for our success when we are working at a remote location.
When glitches happen, it can take up half your day just to figure out there is something wrong because you don't have an outsourced IT Team to call. When you call us, you get us. Our team members escalate our MSP Client tickets to ensure they are managed timely and efficiently for minimal downtime. Not only can we assist in your remote workforce, we can also set up your head office and branches with all the Managed IT Services (Hardware and Software) that is required. We have partnered with trusted brands such as Intuit, Microsoft, Google, 3CX, Lenovo, HP, WatchGuard, Cisco, Veeam and more! Don't take our word for it, let us do an 80 Point Network Assessment and show you how easy we can make your professional life by wowing you with our IT Support. We are a home grown business, with grass-root values. The art of old school customer service is not lost with us, and we'll prove it!
No matter what your industry is, we have assisted amazing local businesses such as Manufacturers, Suppliers, Service Companies, Industrial Companies, Construction Companies and more! Thank you #essential workers, we appreciate all you do!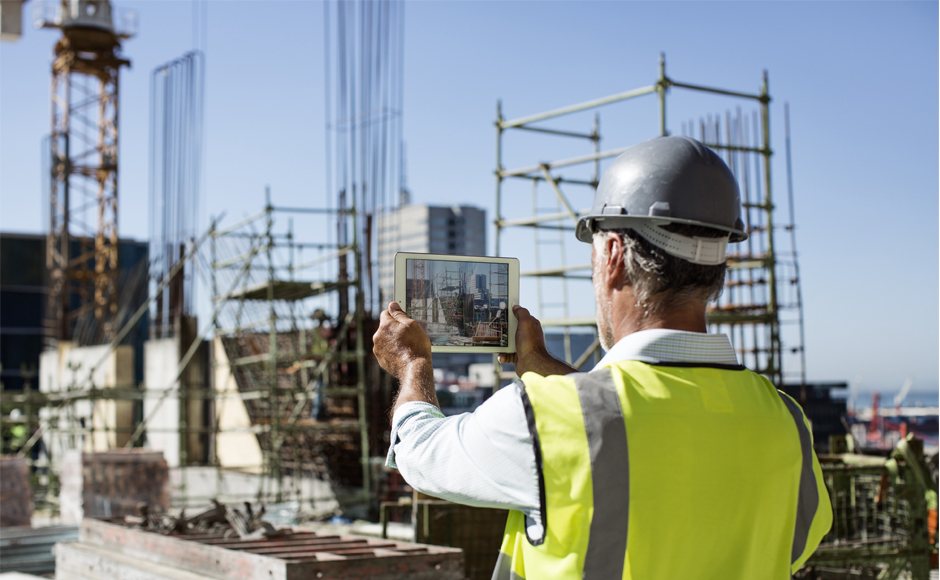 Give Us A Call!
A Member Of Our Team Will Get Back To You Shortly